About Fighter Law
Experience and Compassion
---
Our practice focuses on Criminal Defense, Injunctions, and Personal Injury.  We all sincerely care about our clients and we are passionate about fighting for what is right and just.  Our goals are (1)  to get you the best possible results in your case; and (2) to be the best law firm in Orlando.  When you hire us, we really do fight for you.  It's in our name.  Our consultations are free and we are located in downtown Orlando at 120 E. Robinson Street Orlando, Florida 32801.  We look forward to speaking with you!
Call us at 407-344-4837 (407-FIGHTER)
free case evaluation
Fill out the form below for a free evaluation of your case.
---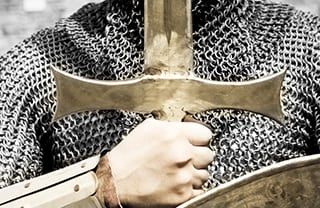 Practice Areas
---
Learn more about our services in Criminal Defense, Family Law and Personal Injury.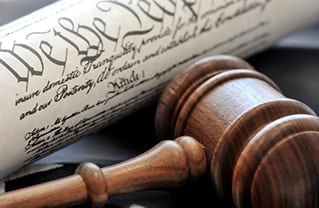 We Fight for Outstanding Case Results
---
We are driven to get you results. Review the outcomes on recent cases we've handled.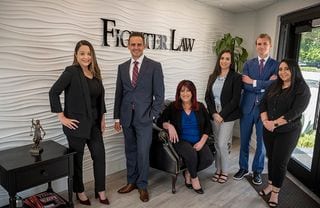 About Fighter Law
---
Put your case in the hands of an expert.